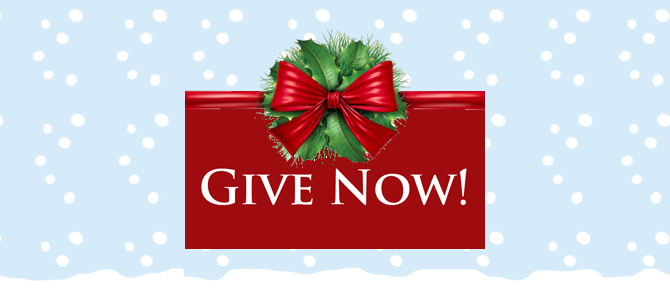 This year in lieu of our annual toy drive, we are hoping to adopt a community family or two to spread our joy and give back a little!
Also – our WIZ DVDs are in. Beginning Wednesday, MJ will have some at East (Counseling Office) and Chrissy Reid will have some at West (Room 221 from Dec 5-7).
So when you come to pick one up, think about donating a little something …no donation is too small! We will be accepting gift cards or a few bucks to help make someone's holiday Merry and Bright!
Or you can make donations here:
We need a little Christmas now!!
Mary Jo